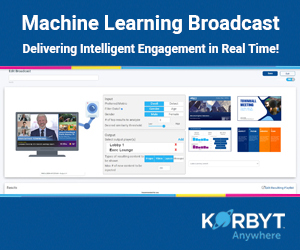 If you are a communications manager, it's important to effectively communicate with your video production team to get the best result.
Here are some top tips:
Clearly communicate your goals and vision for the video. 

Provide all necessary information and resources upfront to avoid delays.

Keep an open mind and listen to the team's ideas and suggestions.

Establish clear deadlines and expectations for the team.

Stay in regular communication throughout the production process to ensure everything is on track. 
Effective communication is key to a successful video project!